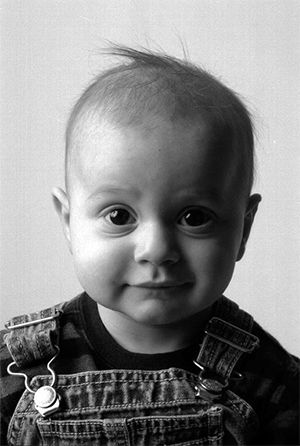 CRM's patients benefit from the latest treatments in reproductive medicine, including a number of advanced techniques and services offered in conjunction with IVF. The most frequently utilized advanced IVF technique is intracytoplasmic sperm injection, which was developed by CRM faculty member Dr. Gianpiero Palermo.
CRM also has an extremely successful preimplantation genetic diagnosis (PGD) and preimplantation genetic screening (PGS) service. PGD/PGS involves removing one or more cells from embryos or the polar bodies of oocytes (eggs) to test for genetic diseases or chromosomal abnormalities.
The EmbryoScope time-lapse system, frozen embryo transfer, microsurgical (testicular) sperm extraction, endometrial co-culture and assisted embryo hatching round out CRM's advanced IVF techniques.