The Reproductive Endocrinology Lab's Role in Reproductive Medicine
The Reproductive Endocrinology Laboratory is central to CRM's work: the Center's physicians use the results of the blood testing performed at the laboratory to diagnose reproductive issues, monitor patient response to ovarian stimulation during ovulation induction, identify the optimal time for retrieval of oocytes during an IVF cycle and to confirm pregnancy after treatment. The Laboratory is also a site of ongoing research in reproductive biology.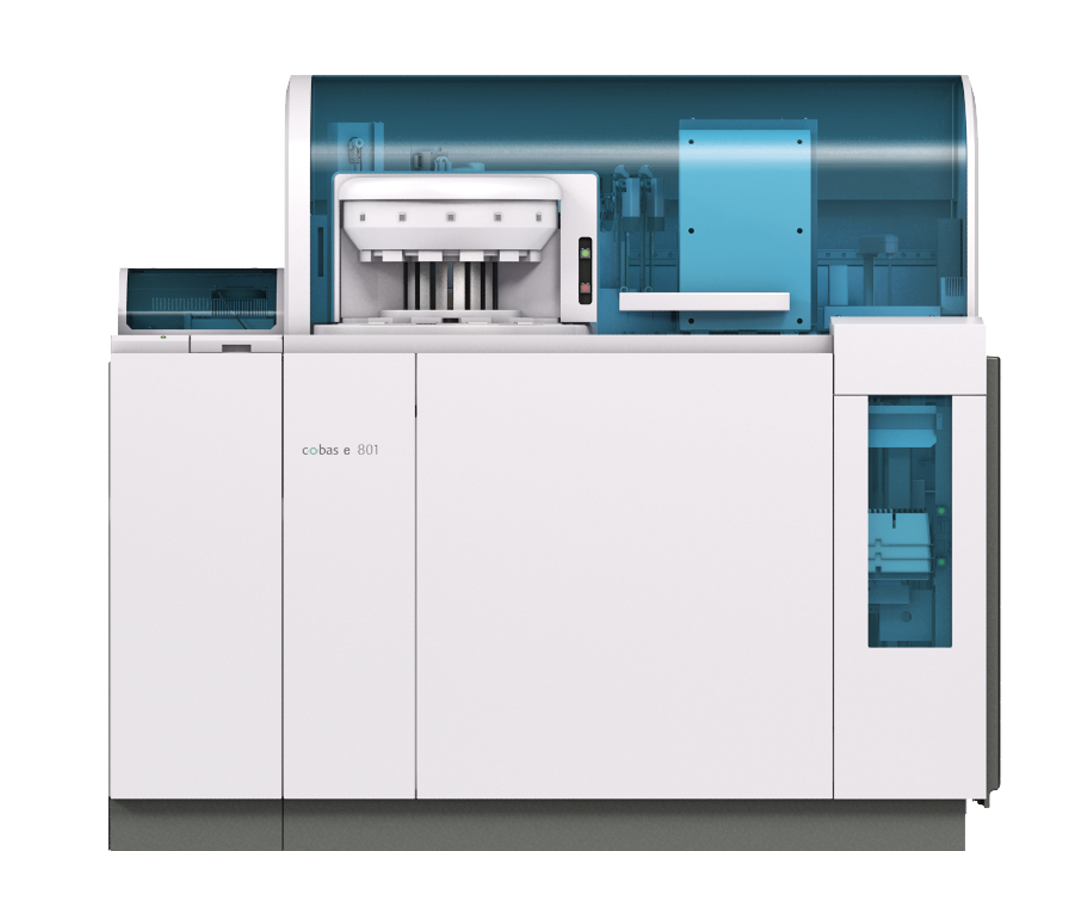 Above: Above: Roche© Cobas e801 module
Director, Reproductive Endocrinology Laboratory
Assistant Professor of Stem Cell Biology in Reproductive Medicine
Assistant Professor of Stem Cell Biology in Obstetrics and Gynecology
Assistant Professor of Genetic Medicine
Dr. Daylon James received his doctorate from The Rockefeller University and conducted his post-doctoral training at Weill Cornell Medical College before being appointed as Assistant Professor of Stem Cell Biology in the Center for Reproductive Medicine. Apart from serving as New York State-certified Director of the Reproductive Endocrinology Lab, Daylon has a robust research program focusing on regenerative, cell-based approaches to disease and infertility.